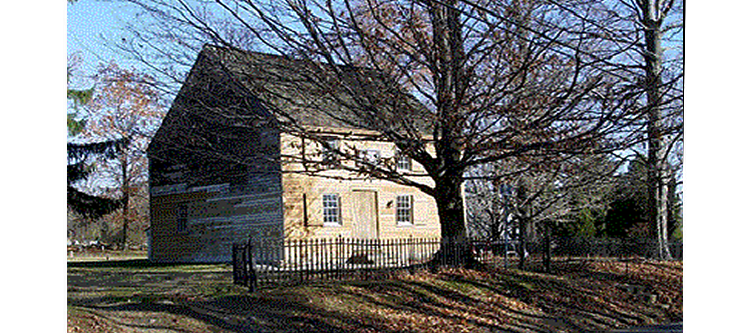 Please show your support for the Dover Randolph Friends projects
• SIMPLICITY
focusing on what is truly important and letting other things fall away.
• PEACE
seeking justice and healing for all people; taking away the causes of war in the ways we live.
• INTEGRITY
Acting on what we believe, telling the truth, and doing what we say we will.
• COMMUNITY
supporting one another in our faith journeys and in times of joy and sorrow; sharing with and caring for each other.
• EQUALITY
treating everyone, everywhere, as equally precious to God, recognizing that everyone has gifts to share.
• SUSTAINABILITY
caring for the earth, valuing and responding to all of God's creation; using only our fair share of the earth's resources; working for policies that protect the planet.