We like to think of ourselves as 'The little Meeting that could'.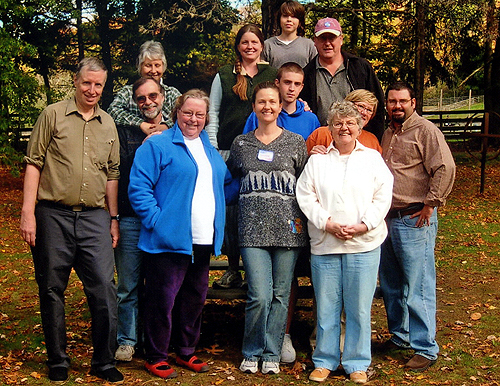 Visit us on

Upcoming Events:
March 29
This morning we had a trial run holding Meeting for Worship via Zoom. It worked very well, and we will be using it for the foreseeable future.If you are interested in attending remote Meetings please contact us at doverrandolphmeeting@gmail.com to let us know, and we will send you the link.Hoping you all stay safe and well.
July 14, 2020
Diversity Day on the Morristown Green was cancelled this year due to COVID-19, but was replaced with a virtual event. We have participated in this interfaith, multi-cultural event. The Diversity Day video, "United in Crisis", can be viewed at diversitydaymc.org <- (Click Here)
We have decided to close the Meeting House while the stay at home order is in place due to the COVID-19 pandemic. We will not be holding Meetings for Worship in the Meeting House until the shutdown has ended. We are looking into options for having a virtual meeting online and we will post that information when it is available.

The cemetery is still open for those who wish to visit and/or tend graves.

We wish that all F/friends stay safe and well. Let us all hold each other in the Light.